Engine Performance Check in Watertown, MA
Maintaining a healthy engine in your vehicle will make sure that your vehicle lasts you throughout the years. Your car's engine is one among the most crucial components of your vehicle. it's recommended that your engine is inspected regularly so as to stay your vehicle running in top condition and to avoid costly engine repairs down the road
At Belmont Auto Center, we are an auto mechanic shop with the experts in engine services and repairs in Watertown, Belmont and Cambridge, MA. The certified mechanics in our shop are experienced and specially trained to figure on engines altogether makes and models of vehicles. Our master technicians recommend an engine inspection and repair a minimum of once a year. we'll run full diagnostics on your engine and perform a visible inspection of your vehicle's engine components to work out If any parts need repairs or replacing. The goal is keep you safe on the road and to assist extend the lifetime of your vehicle.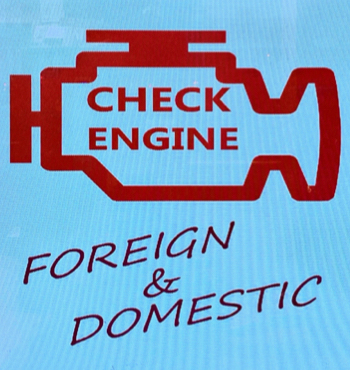 Performance and Engine Check in Watertown, MA
The engine service won't only repair your engine back to working condition, but also will boost your vehicle's power and fuel efficiency. A typical engine service may include:
Air and filter replacement
Fuel injector cleaning
Spark plug replacement
Visual inspection and diagnostics
If your vehicle is lacking in performance or is showing symptoms of a drag, it's going to be time for an engine service. Just visit the auto repair shop near Belmont, ma to check. If you're experiencing any of the subsequent issues, your vehicle could also be due for an engine service:
Check engine light is on
Engine stalls
Lack of power
Lower mileage
If you notice any of the problems above, bring your vehicle for an engine inspection and repair. Our engine performance check near Watertown, MA is that the premier choice for engine check services within the area. We are operating a family business focused on providing excellent customer service and quality repairs at competitive prices. Plus, we provide an impressive 3 year or 36,000 mile warranty that covers most of our repairs.
If you would like engine performance services in Watertown, MA, bring your vehicle into the experts here at Belmont Auto Center or use our online appointment form to schedule your next visit today.
Hits: 520